What would happen if 1 Million people around the world began to open and live from their hearts? ... I am on a mission to find out and I need your help!
In 2012, a grave tragedy drove me deeply internal.
I went silent. I literally stopped speaking for an entire year.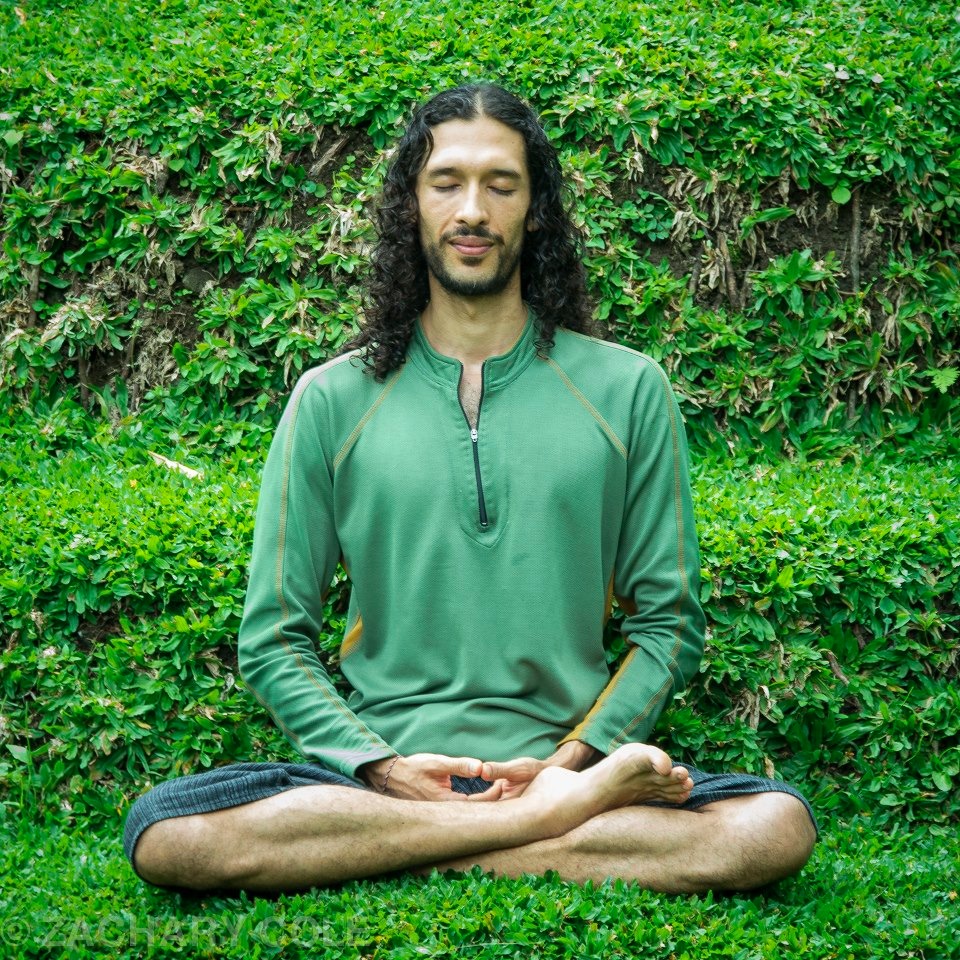 I retreated inward, but not in isolation.  I continued to live my regular life.  I continued to see coaching clients, lead workshops and even 9 day immersions.  I traveled, socialized, and carried on with the only change being that I didn't speak.  My lips were sealed for a year.
I spent the better part of those 365 days of silence listening to and sitting with people just like you and hearing your stories, your laments, your yearning for acceptance and recognition, your trials and triumphs and eventually came to realize an all important lesson about the heart and love.
I realized that love and the fulfillment of your heart is not something you discover or build, it is something you uncover. 
You must allow the distractions, stories, and layers to move away and beneath it all there it is - Love, poetic purpose, and a profound sense of connection.
I'm now on a mission to inspire 1,000,000+ hearts to open to these same profound realizations.  In truth my message comes down to acceptance, permission, and expression.
I may be just one man, but with your help I stand 1 Million strong!
I'll be honest, I'm not doing this just out of generous service,
I'm doing it because I want to prepare the best possible world for my future family and children.
This world is moving inward, is seeking personal clarity, purpose, and deeper connection - and I have a knack for helping people find it and with your support I can reach many more.
Testimonials
You, my friend, embody unconditional love! You have been and are the teacher that we want to see in ourselves but can't always reach; you have shown us how to empower ourselves and others through compassion and community."
---
I have so much respect for his heart, his love, his integrity...and every time I'm with him I feel his warm embrace and commitment to make a huge difference! Anyone that has a commitment to be in silence, in pure silence for one year, is a man you've got to know!'" -

Watch the Video Testimonial
---
Articles, Videos, and Audio to Inspire